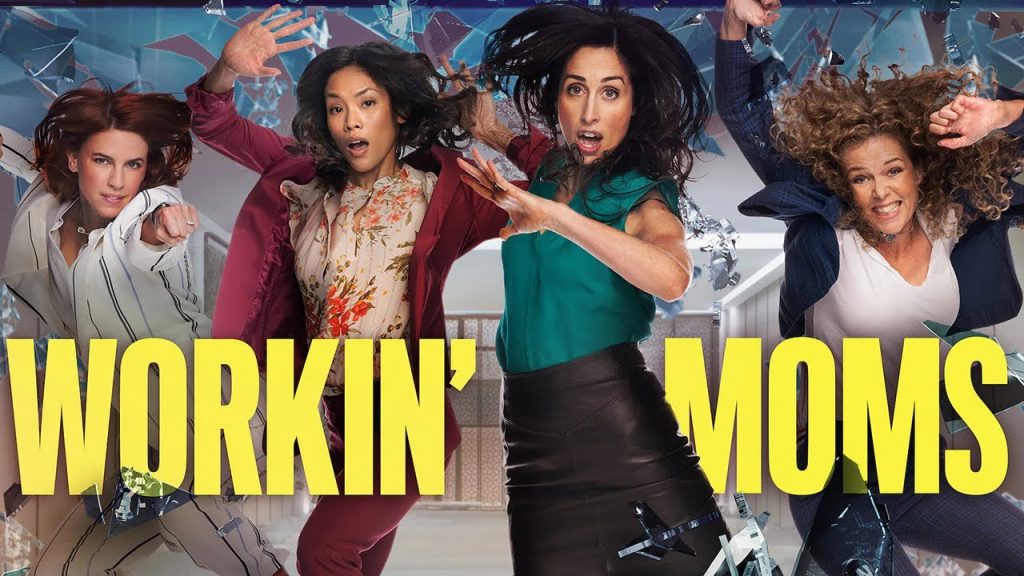 The dry witted group of mothers return to new challenges as they manage their work life balance.
There has always been an underlying honesty about the darker sides of dealing with life after birth – season five is no different. There is greater value in Workin' Moms than just having human emotion leveraged purely for dramatic effect, it does have something to say. This season is themed more on giving the characters more success than they can handle rather than immediate effects of new children. The pivot away from family life comes with more than one issue to be overcome and the tangled web becomes quite hard for the families to see a way out of. This season comes across as a little more unpredictable, this may freshen things up for some fans or the change in pace and style might not make this your favourite season.
There are some breakout moments as Lionel becomes an accidental social media sensation and Frankie levels up her company with some unanticipated side effects. The saga of young Rhonda's artwork hitting the big time is another amusing twist. The majority of the series does find it's mark but in particular the Carlson's move out of the city becomes a bit contrived and slapstick for my liking, however I am told if you follow other programmes featuring the types of new characters being addressed it is quite on the money. There has never been a shortage of hurdles for the women but the scale does seem to have been increased this season. With legal, contractual implications and public image matters at hand the issues are focussed much more on their professional lives, they do still touch on the personal side of things but the balance has definitely shifted. The opportunity for new comedy and new plot lines keeps it fresh but I do miss some of the earlier seasons where the cast had more time to play off each other, the chemistry between them was and still is the better parts of the series.
I would recommend catching up with this season if you have been a fan previously, it is very bingeable and has plenty of good hooks to keep you watching. The change in dynamics of the work life balance and their social lives might not make it your favourite season but it has plenty to say and tackles relevant issues.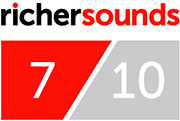 Author: Joe, Bath store