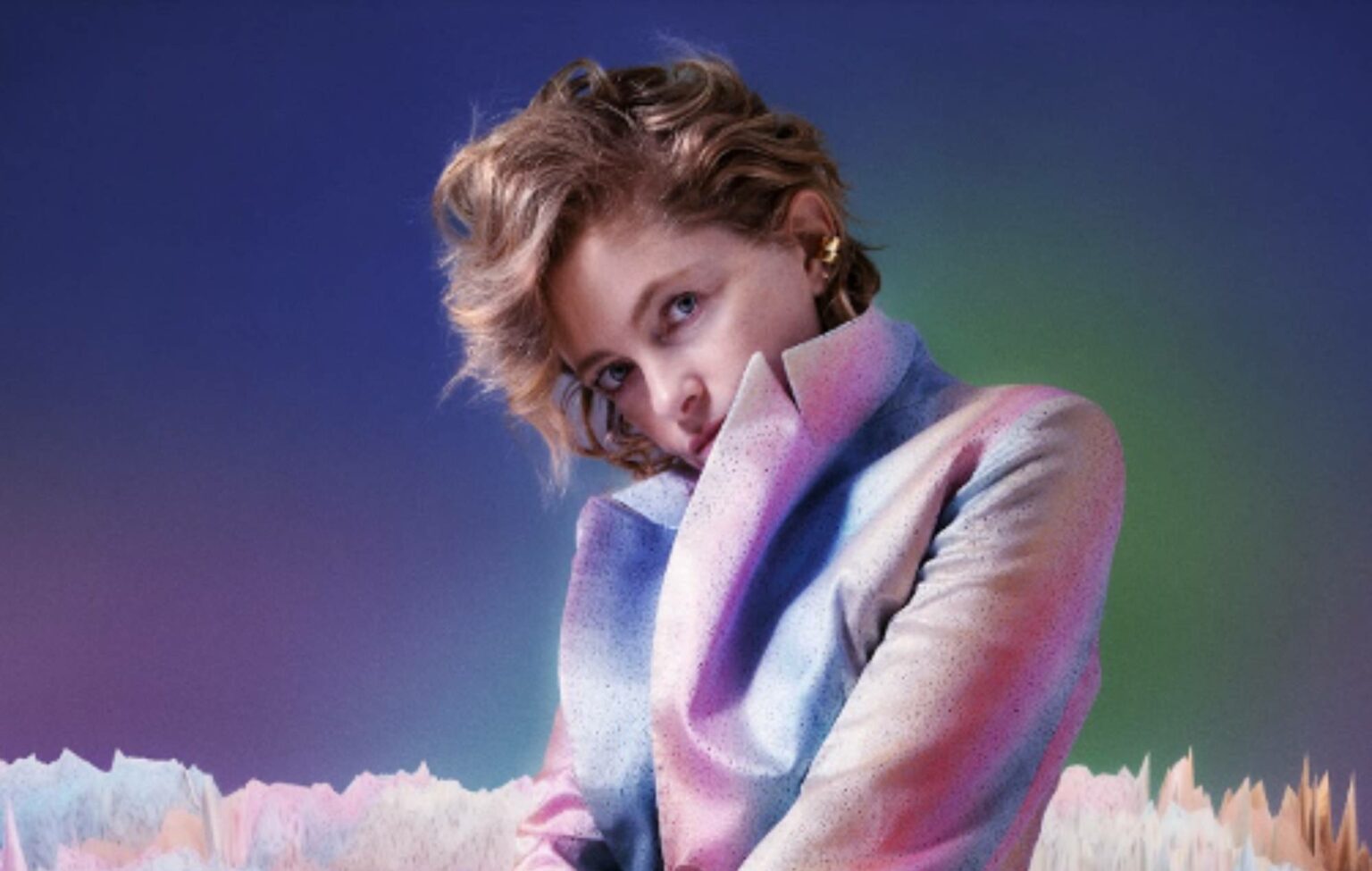 Alison Goldfrapp, the enigmatic and versatile artist, has spent over three decades gracefully weaving her way through the electronic music landscape, refusing to be confined by labels or expectations. Now, with 'The Love Invention', her long-awaited debut solo album, she aims to deliver again.
From her early days as a guest vocalist on tracks by Tricky and Orbital to her captivating partnership with producer Will Gregory in the duo Goldfrapp, her journey has been marked by exploration, experimentation, and reinvention. The Love Invention, is an impassioned, and unapologetically disco-infused love letter – but with such great tracks as 'Ooh La La' casting a long shadow, will we keep hold of it, or burn after reading (listening)?
You've arrived at the sublime, sings Goldfrapp on the album's opening track, and indeed, that lyric encapsulates the immediately clear brilliance of The Love Invention. It is a dazzling, long-awaited debut that showcases the full extent of Alison's artistry and talent. With this album, she has crafted an unmissable sonic journey, solidifying her position as an artist who defies categorisation and continues to evolve, inspire, and enchant with each musical endeavour.
With the production prowess of Richard X, who previously collaborated with Goldfrapp and Gregory on Head First in 2010, The Love Invention radiates a vibrant energy from the very start. The album opens with the dazzling 'NeverStop', an invitation to a new paradise world, setting the tone for the dance floor oriented collection that follows. Goldfrapp's distinct and ethereal vocals float gracefully above an insistent and irresistible rhythm, beckoning listeners to join her on a journey of uninhibited joy and love – it's disco baby!
The album's title track, 'The Love Invention', serves as an ode to falling recklessly, madly and dangerously in love. Here, Goldfrapp is in her element, confidently embracing the energetic disco soundscape, resulting in an infectious and uplifting anthem that will have even the most jaded of souls surrendering to the boogie, or at least the will to boogie.
The pulsating 'So Hard So Hot' finds Goldfrapp in her deserved 'I Feel Love' moment, with a relentless bassline adding an electrifying edge to her vocals. It's a track that demands movement, embodying the essence of euphoric dance music at its finest, away from the monotonous EDM or dreary clubland.
Throughout the album, Goldfrapp navigates a spectrum of emotions, from unbridled joy to sensual vulnerability. In 'Digging Deeper Now', a sense of urgency and passion dominates, creating an exhilarating atmosphere that is impossible to resist. Meanwhile, 'Fever' embraces dreamy textures and an alluring groove, effortlessly guiding listeners on a journey of celestial disco-scapes. Goldfrapp's voice soars effortlessly, like a loved-up angel, perfectly complementing the nostalgic late-80s throwback melodies that intertwine with fluid bass notes.
Amidst the upbeat dancefloor anthems, 'Gatto Gelato' emerges as a standout, delivering an understated mid-tempo pace that allows Goldfrapp's voice to shine in its angelic ethereality. The minimalist vocal chemistry harks back to her involvement in dance music's halcyon days, creating an entrancing moment of tranquil bliss.
The Love Invention is not without moments of introspection and tenderness. The diaristic 'Hotel (Room 23)' and the album's closing track, 'SLoFLo', offer a respite from the pulsating beats, showcasing Goldfrapp's ability to convey emotional vulnerability with elegance and subtlety. These tracks serve as a reminder of the artist's uncanny ability to create diverse sonic landscapes while maintaining a sense of cohesion throughout the album – and showing off some flair that might have been a little caged before this long awaited solo debut.
At the heart of The Love Invention lies a sense of unapologetic joy and celebration, wrapped in lush disco grooves that hark back to when dance music had so much more character – and this reviewer is here for it. Alison Goldfrapp's debut solo album is a testament to her musical journey and growth, as she confidently embraces the dance floor with open arms, inviting listeners to partake in a euphoric and soul-stirring experience.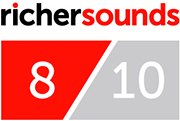 Author: Tom, Cardiff Store