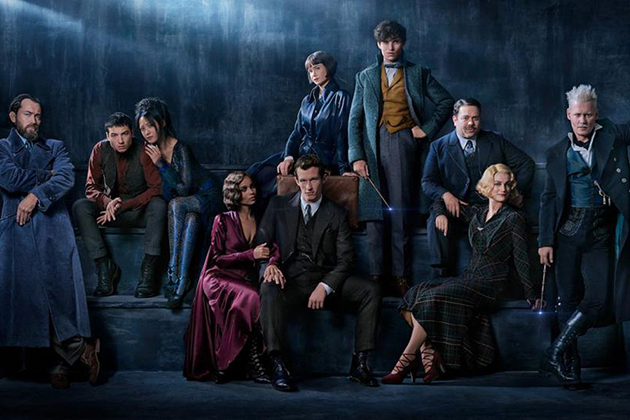 Can the latest Fantastic Beasts film live up to the standards of the first and build a franchise to match the original Harry Potter films? Read on to find out what we thought about of The Crimes of Grindelwald and whether it's worth taking time out of your week for…
The Harry Potter franchise has been one of the most successful of all time with films and games following on from the books by J.K.Rowling. It was no surprise when it was announced that there would be a spin off series in the form of Fantastic Beasts and Where To Find Them in 2016. That movie introduced us to the character of Newt Scamander and his collection of weird and wonderful magical creatures. That film centred on his adventures in New York with his loveable sidekick (and chief troublemaker) Niffler and their reluctant efforts to avoid taking sides in a wizarding war. It soon became impossible for Newt to avoid and he ended up teaming up with fellow wizard Tina Goldstein to save New York from destruction.
In this new movie, several years have passed by with Newt forced to stay in London rather than travel the world in search of magical creatures. Needless to say, this doesn't hold our protagonist back and The Crimes of Grindelwald quickly finds our favourite characters back together once again. Unfortunately, we never see this central group of characters reunite in a satisfying way. One of the great things about the Harry Potter books was the closeness of Harry, Ron and Hermione but these characters rarely get close to that level. The movie certainly looked the part and there was clearly an effort to spend time with the 'beasts' from which this film takes its name. One scene filled us with wonder at the sheer imagination from which the magical creatures sprung, and it's a shame there wasn't more of this throughout the movie. To me the creatures are what sets this apart from other magical films and seeing the character of individuals shine through is always a pleasure.
The story centres around our character's fight to defeat the evil wizard Grindelwald–here played by Johnny Depp who oozes malice and suits the role perfectly–with the help of a young Albus Dumbledore. The presence of Dumbledore in this movie felt slightly contrived considering it is set around the turn of the 20th century, well before the events of Harry Potter's timeline. Although it's always nice to see a familiar character (this time played by Jude Law) it still felt quite forced into a plot already packed with characters.
This expansion of the cast was really where this film fell short for me. What made the first film great was the relationships between our central characters; be that Newt and Tina or Queenie and Jacob, the dynamics here really worked and there wasn't enough time with these core pairs of characters together.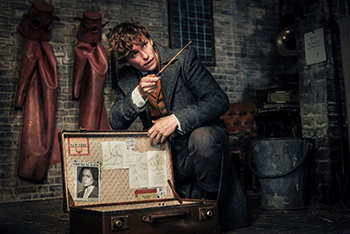 Although it was central to the plot, it left you wanting more from the film and made it seem less of a direct sequel than expected. The return to Hogwarts will keep fans happy and there was plenty of interesting backstory to Newt's life and childhood which will hopefully built on in the future. Hogwarts will always be the centre of the Harry Potter universe, so it was inevitable for it to return at some point in this series. There were also plenty of other characters who were ancestors of those in that story making for some nice moments for long-time fans of the books.
This film got a lot right, it's just a shame that there was a little too much going on throughout to make it a great movie. It seemed like it needed at least one plot line removing and more focus on the characters we loved from the first movie. Hopefully, this will be rectified in the next instalment which will inevitably come around in a few years. Maybe by then they'll have found some more British actors to fill the roles as it seems like every name in British cinema has had a role at some point.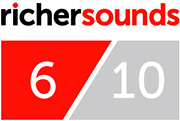 Author: Robert, Brighton store