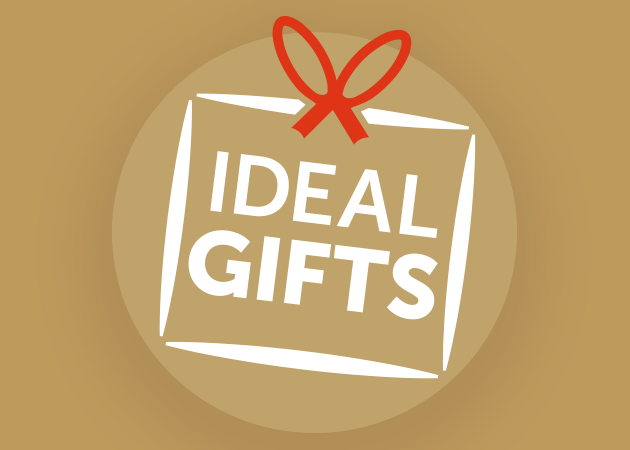 At Richer Sounds, we've got something for nearly everyone on your Christmas shopping list! We're happy to present Part One of our handy Ideal Gifts Guide…
---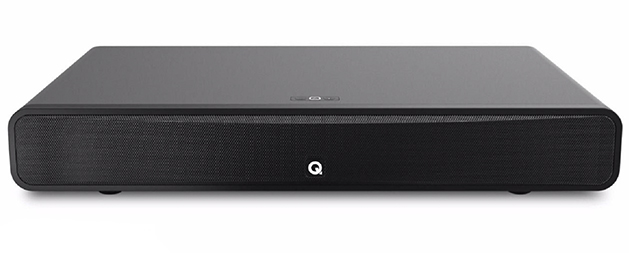 Getting a swanky new TV is all very well, but with the thin design of screens these days you'll be limited with the quality of sound on offer. Even older, thicker TVs that had room for better speakers may still struggle to convey enough excitement for you. The solution? A soundbase from the much vaunted UK audio company Q Acoustics!
Soundbases take the same electronics of soundbars but put them into a flat, plinth like design so that your TV can sit on top. Following on from the success of its M4 and M3 soundbars, it's no surprise that Q Acoustics came up with the goods again for the M2. Two front firing speakers and a down firing subwoofer combine to give a rich and balanced sound from any of the 4 EQ modes available. Digital optical, HDMI ARC and analogue inputs cover the connections whilst aptX Bluetooth takes care of wireless streaming from mobile devices. You can even program a Sky or Virgin remote for the volume control saving you the bother of another remote on your coffee table. For ease of use and performance without the price tag, look no further than the Q Acoustics M2! Click here to shop.
Author: Steve, Bristol store
---
JBL T450BT Bluetooth headphones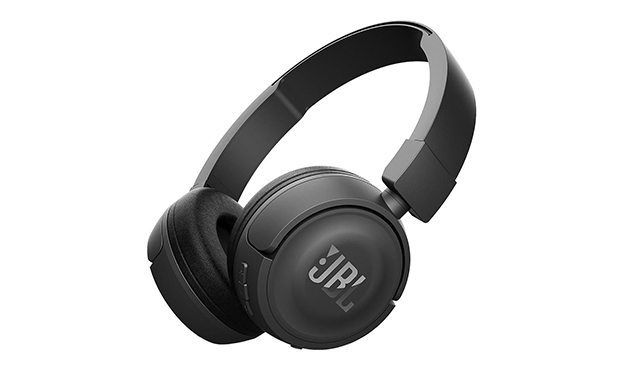 The world is a noisy noisy place full of all kinds of audio abominations trying to gain access to your ear cavities. Fortunately for you (or whomever receives these as a gift…nudge…nudge) the JBL 450BT have you covered with their lightweight comfortable bluetooth headphones that not only feel great but sound great whilst doing so.
Boasting an 11 hour battery life, ear cup controls and a precise sound that perfectly plays bass – you've got one hell of a stocking filler. Click here to find out more.
Author: Hal, Plymouth store
---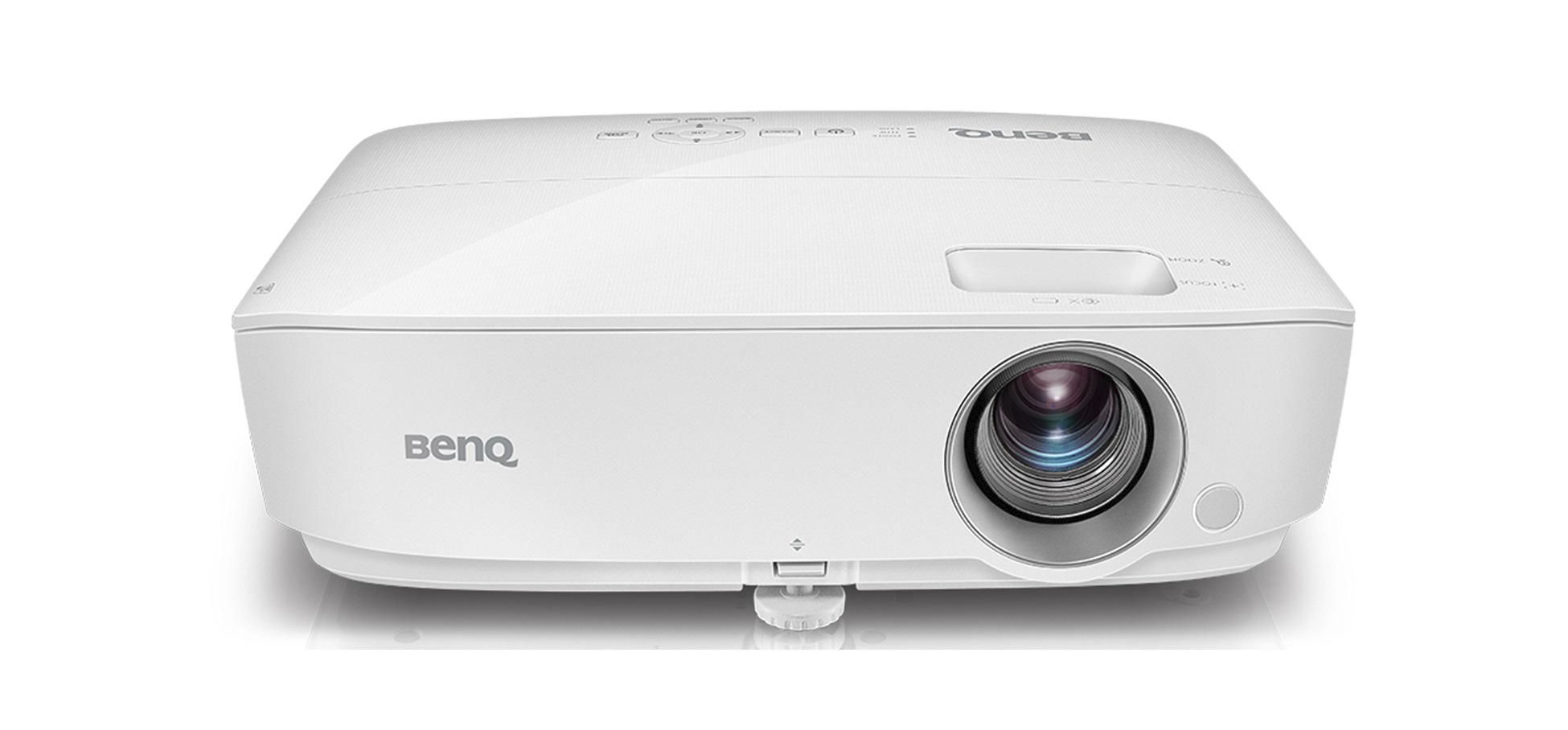 Looking for a gift for the cinema lover in your life? This projector from BenQ projector may be the ideal present for them. With the capability to produce a huge image in beautiful high definition this will feel like bringing the cinema home with them but at a fraction of the cost. Whether they want to watch the latest blockbuster or the big match the BenQ W1050 presents it in big style. Equipped with an adjustable zoom, fluid motion and fantastic contrast ratios, they'll be impressed no matter what they watch. Buy now…
Author: Robert, Brighton store
---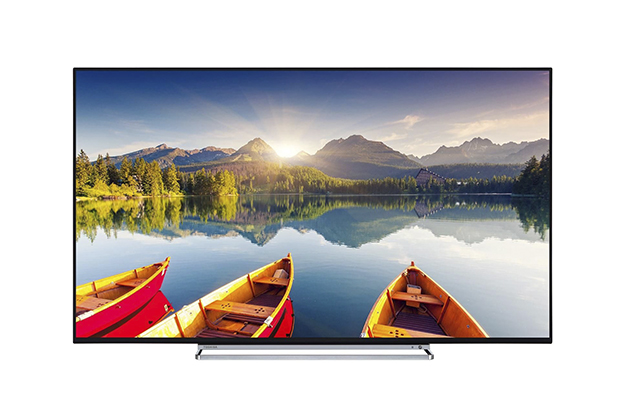 It'll come as absolutely no surprise that big TVs are a very popular Christmas gift – particularly with the cost of large screen televisions continuing to drop. The Toshiba 49U6863 is the perfect example of getting a lot of bang for your buck, with a feature list as long and as well-specced as more expensive models.
So, as well as being a 4K screen, the 49U6863 is also a fully-fledged Smart TV, giving access to a whole range of fantastic apps and services. But not only that, the Toshiba also supports HDR – and even has built-in Dolby Vision support, making sure that any and all HDR content is shown off at its best with no input required from the user. Toshiba have even worked with a leading audio manufacturer, Onkyo, to provide the speaker system that is built into the 49U6863 – they've really thought of everything!
All of this means you can put your feet up and get the best out of the abundance of movies this Christmas, New Year and beyond! Shop now…
Author: Chris, Liverpool store
---
Sony SRSXB10 Bluetooth speaker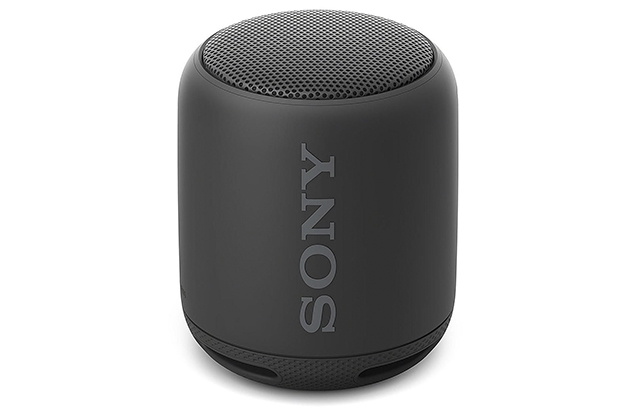 The great thing about portable speakers is that they can be a fantastic present for music fans of all ages. Whether it's something to use outside in the garden or as a discreet way to listen to music without taking up a lot of space, a portable speaker is a practical and nifty way of getting your favourite tunes playing.
Sony's SRSBX10 has a battery life of up to 16 hours, which means that you can nearly spend the whole day playing non-stop with this Bluetooth enabled speaker without worrying about it running out of juice. What's more, you can sync two SRSXB10 speakers together as a stereo pair for even more of a party! It's splash proof, NFC compatible, has a 3.5mm analogue input and you can take hands free calls if your smartphone is connected to it. With an entry level price point that punches far above its comparatively small cost, the SRSXB10 is an ideal gift for Christmas. Find out more…
Author: Steve, Bristol store