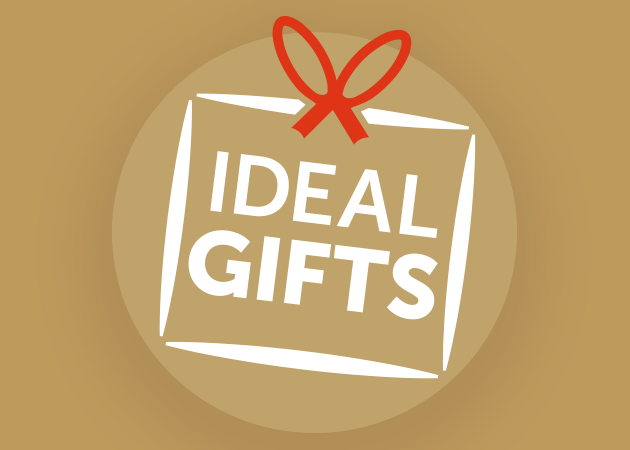 Here it is, our final chapter of our Ideal Gifts guide! We hope this has given you some fantastic ideas for all the names on your shopping list, but if you're still needing some help, call or pop in to your nearest Richer Sounds location and our in-store colleagues will be more than happy to help! You can also visit www.richersounds.com to shop any time that works for you.
---
Soundmagic E11C in-ear headphones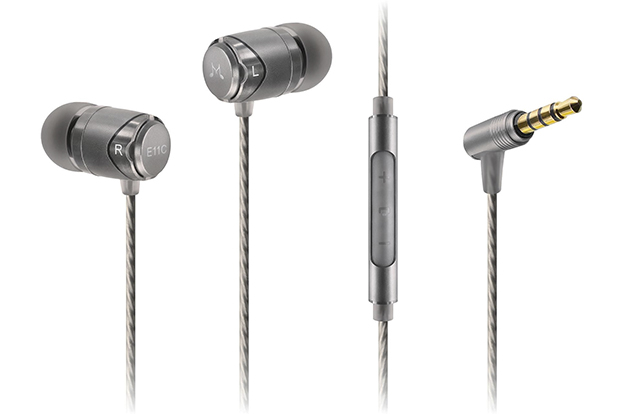 With Christmas just around the corner, they'll be a lot of people out there frantically searching for gifts. Whether you leave it to the last minute (like me), or you just can't think of what to get someone, you need not to worry anymore, as I may have just the thing in the Soundmagic E11C headphones…
With almost everybody having music on their smartphone or a portable music player, the E11C headphones are a fantastic and cost effective upgrade to the freebies you get with your devices. Build quality is fantastic and the aluminium casings feel like they could take a bit of punishment and work perfectly as ever. The silver-plated copper cable gives an authentic and almost premium feel to a great sounding pair of headphones. Throw in the fact that there are both in-line mic and volume controls, and these make the price for these seems ridiculously low. If there is anybody you think may want a serious upgrade to their in-ear headphones then the E11C are definitely worth considering. You could maybe even treat yourself….shop now!
Author: Bradley, Plymouth store
---
JBL Link 20 portable voice-activated Smart speaker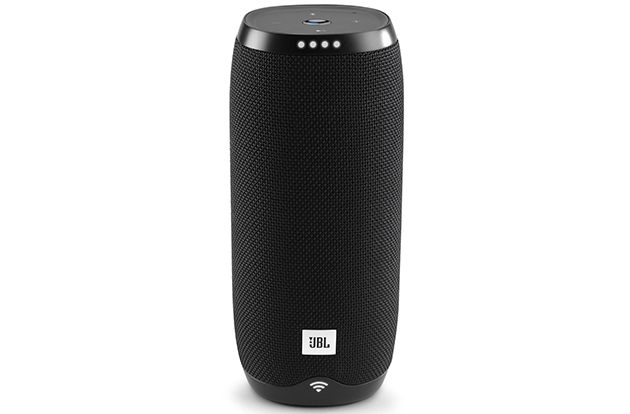 As far as Christmas presents go, a voice-controlled portable speaker from one of the biggest brands in the business is definitely up there! The JBL Link 20 fits the bill to a tee, offering superb sound in a compact design, and a load of handy features, including Google Assistant voice-control using the in-built microphones. Simply ask Google to change tracks, volume or even what the weather is going to be like (snow, please?), all just with your voice.
As well as having Google Assistant, the Link 20 also features built-in Chromecast support, making streaming your music easier than ever – not to mention it sounding better than ever before, with the Link 20 supporting Hi-Res audio playback, too. With the onboard battery good for around 10 hours of play time from a single charge, the JBL Link 20 can even follow you round the house – perfect for when you're just about ready to burst after Christmas lunch and have a nice lie down with your favourite tunes! Find out more…
Author: Chris, Liverpool store
---
Audiolab M-DAC Nano DAC/headphone amp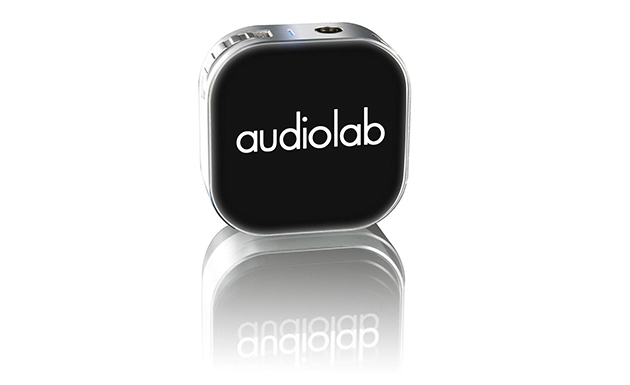 Got a music lover in your life that you need a gift for? You know, the ones who always take their headphones wherever they go and they just can't get enough.
Well what about something for those headphones in the fantastic M-Dac Nano?
Combining its small size and wireless Bluetooth aptX technology, it's easy to see why the Nano could be the perfect gift. Streaming from your portable music device, it can up-sample music to beyond what CDs can offer, and almost to Hi-Res audio standard. Quite the impressive feat for something that weighs just 28g. Add to this that the Nano can also act as a good quality headphones amplifier, and you've got quite the gift on your hands here. It won't just power your standard in-ear headphones either. So if this is for someone with more powerful over-ear cans, then the Nano will have no trouble getting the best out of them. If someone's always on the go wth their headphones on, then the Nano, combined with its 8-hour battery life (which can be charged wirelessly) might just be the perfect gift for them. It's small, unobtrusive, easy to use and oh, it sounds great too. What more could they want? Buy now…
Author: Bradley, Plymouth store