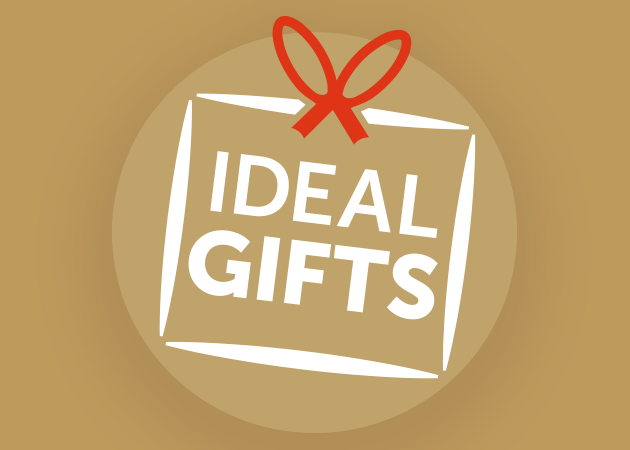 We're back with Part Two of our Ideal Gifts guide, written by our in-store colleagues to help you pick the best gifts for everyone on your list…
---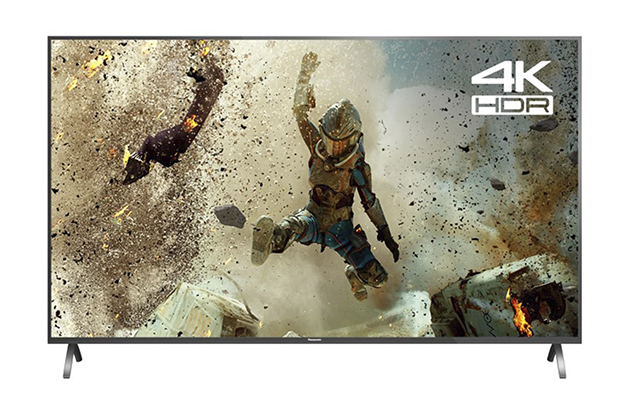 With Christmas round the corner the pressure is on to buy the perfect gift. If you're trying to avoid the TV minefield and after something that ticks all the right boxes but doesn't break the bank then the Panasonic 49FX700 might be right up your street.
This 4K HDR television boasts all the latest specifications and offers a superb picture with fantastic colours, and brilliant connectivity. Don't worry, you wont be pulling your hair out come Christmas day, as the 49FX700 has a brilliant user interface meaning you will be up and running in no time! On top of that, the set also has built in Wi-Fi allowing you to take advantage of the Smart features such as Netflix or Amazon Video and should you miss the Queen's speech whilst you're enjoying Christmas dinner, you can use Freeview Play and re-watch anything you have missed!
Shop and find out more.
Author: Garrett, Plymouth store
---
Sony NWA45 Hi-Res music player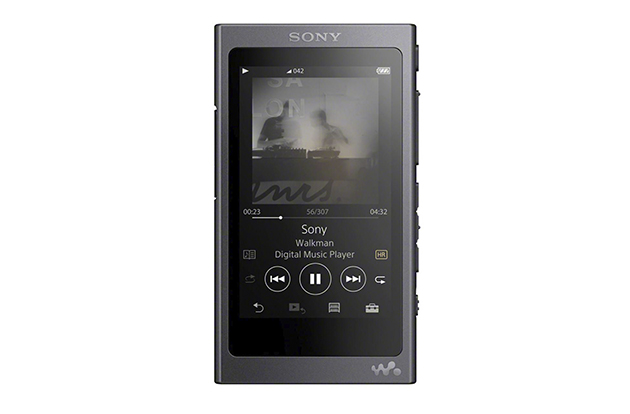 The Walkman brand is still alive and kicking, and if you, or someone who you're stuck for gift ideas for this Christmas, loves listening to their music on the go, then the Sony NWA45 Walkman is a must-listen!
Sony have packed some of their absolute best audio-processing technology into the NWA45, as well as a top-notch amplifier in a robust slice of industrial design, making the NWA45 a huge step up in both build, and most importantly, sound quality over the vast majority of mobile phones. With 16GB internal storage, and SD card slots for storage up to a total of 128GB, you can take a huge amount of music out with you, and with Hi-Res file support, you won't be stuck listening to low-res MP3 files. Forty-five hours of playback time easily eclipses most mobile phones, too, and also means that you aren't draining your battery on your phone whilst listening to your favourite tunes.
The bottom line is this: music on the go doesn't have to be the poor relation to at home listening – and with the Sony NWA45, the daily commute might even seem like a treat, rather than a chore! Learn more…
Author: Chris, Liverpool store
---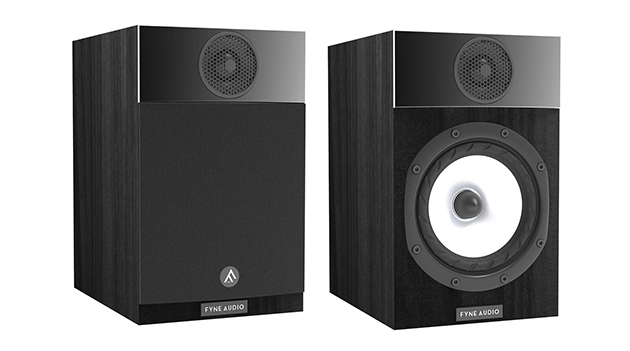 Fyne Audio may not be a name you're familiar with, but if you are a fan of fantastic sounding yet affordable British designed speakers then you should probably turn your head in their direction. With that in mind why not have a look at the bookshelf-sized F300 this Christmas? Not only a great listen, but they also fall into the 'budget' speaker spectrum and do so whilst giving near perfect bass, expert timing and a level of detail that you wouldn't expect at the price point.
If I were you, I would probably start leaving sly hints to loved ones about just how good the Fyne Audio F300's are for the price. Find out more…
Author: Hal, Plymouth store
---
Yamaha MusicCast 20 wireless multiroom speaker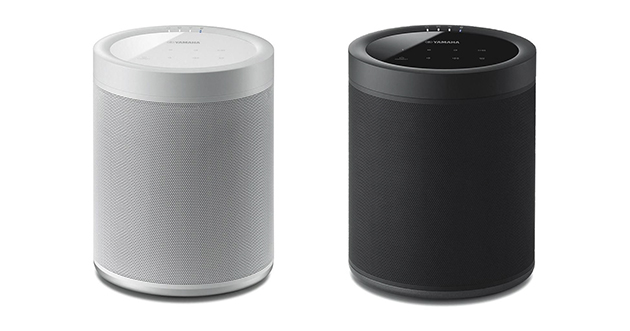 Know someone who loves their music but never has the time to sit down and flick through their old record collection? The Yamaha MusicCast 20 could be just the speaker for them. With streaming services such as Spotify built-in, compatibility with Amazon's Alexa and access to thousands of internet radio stations, finding something for their mood is quick and simple via a smartphone. It's available in white or black to fit easily in any space, and there's even an array of presets and an alarm clock for those struggling to get out of bed in the morning. If they love it as much as we do, then expanding into another room is as easy as plugging in another MusicCast speaker. Click to find out more…
Author: Robert, Brighton store
---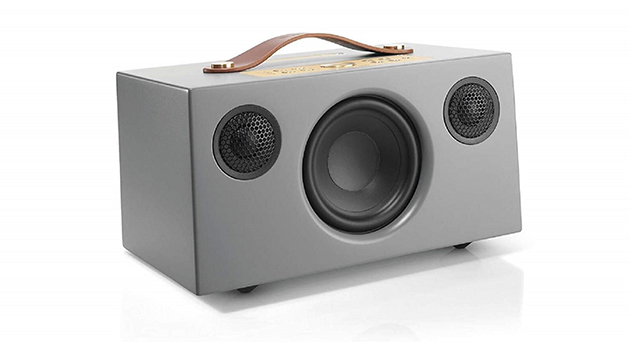 Multiroom audio has taken off in a big way, with more brands than ever to choose from its no longer a one-horse race.
Audio Pro have been around for some time, predominantly specialising in Bluetooth speakers, but this year they launched their own range of multiroom audio speakers. The C5A sits in the middle of this line up and takes all the great sound Addon have developed over the years and added a few more bells and whistles.
First off they have built in Wi-Fi, no more pairing to the device every time you wish to use it, those days are gone, this also allows the user to add more speakers to the system as they go, filling your entire house with sound! The C5A also has Amazon Alexa built-in so you can control not only music but your entire home with your voice. The Addon C5A offers a very competitive sound for the price point, certain to put a smile on any audiophiles face this Christmas! Shop now…
Author: Garrett, Plymouth store
---