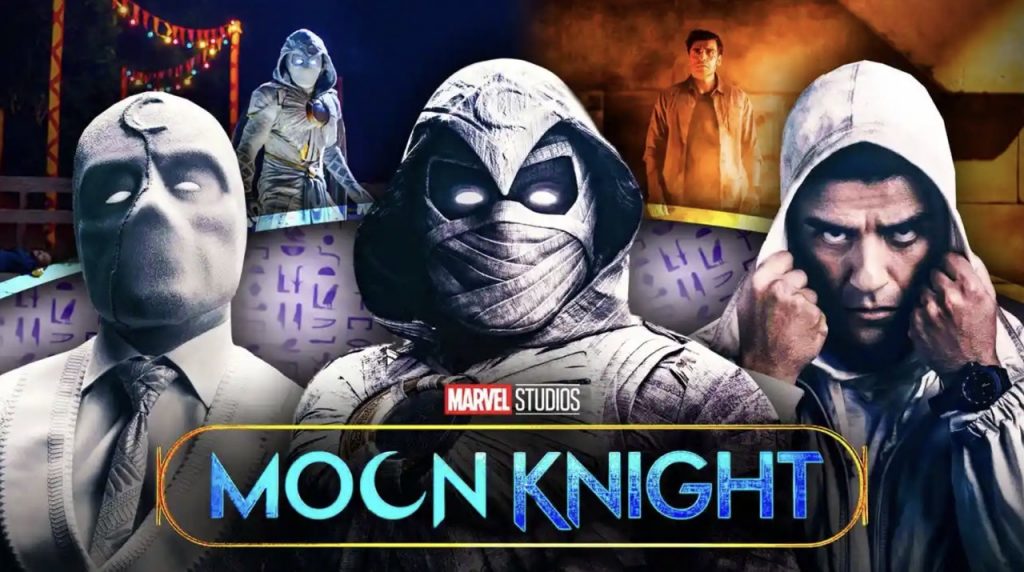 Oscar Isaac stars in Disney's latest action packed, superhero series… with added Egyptology!
Steven (Isaac) is a museum worker in London with an encyclopaedic knowledge of ancient Egypt. He also has a penchant for waking up in strange places. As these midnight excursions increase Steven starts to realise there might be something more than just sleep walking. Hearing voices, seeing otherworldly beings and memories he can't place leads him to further investigate his night activities. As he gets closer to an answer his alter-ego Marc makes himself known.
Moon Knight is a bucking bronco ride of ideas, often appearing to fight for a place as much as Marc's dissociative relationship with Stephen. For the most part I like what the series is trying to do, the backdrop of Egyptology, London and Egypt feels relatively fresh for Marvel Studios. There is enough time spent in the right locations to feel like it is doing justice to the story rather than set hopping to the next interesting location.
The premise for the Moon Knight superhero and its roots in Egyptian history is actually quite clever and well-engineered when all is explained. Isaac also does a great job performing two individual and engaging characters. I do feel however that the swing from at times gritty personal development, to gung-ho, full-fat Marvel, is jarring. A little longer on character development and the whole season would have been stronger for it.
Watching ancient gods do battle is nice eye candy but it is not what makes the series interesting. Daredevil for example shines as an example of how character development can be delivered well. As a Marvel fan the sweeping plot movement, high quality CGI and action sequences are all there to show off its pedigree. However, without 4000 hours of Marvel context Moon Knight's reason to exist has to be more than glistening meat in the MCU sandwich.
Visually I loved the locations you are transported to, from the design of his London flat to the dark alleys of Giza, it has tons of character. The outfits for the cast and the representation of the gods are also outstanding. Small details like the change of costume design between Steven (Mr. Knight) and Marc (Moon Knight) makes for a very polished experience, and more all-important Marvel merchandise of course. The traumatic trips down memory lane within Marc's mind might get wacky at times, but they certainly hold your attention.
These moments of discovery I still think would have been better kept together, as nice as late series reveals are clever, jumping between a memory and end of series fight sequences loses some momentum. Moon Knight comes across as a great concept, I think with a few changes it could have been exceptional, but it has a tendency to overreach. Take away the sometimes silly character switches and the ping-pong character development and it's got a future. Marvel fans will certainly find this entertaining and casual watchers will find more than your average MCU series on offer. Hang around at the end of episode 6 for a possible season 2 teaser.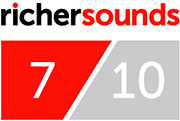 Author: Joe, Bath Store